 Cleaning Done Right!
Say NO to Cleaning So You Can Say YES to More of What Matters
Professional Cleaning With Care
Cleaning is about more than clutter-free spaces and sanitized surfaces - it's about your peace of mind. Our happy cleaners get your home or business sparkly clean so you can breathe easy and spend more time on what really matters. Family. Friends. Work. Adventure.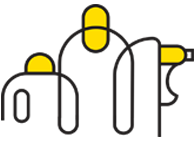 Our Quality
We care about clean. And not just any clean. Run your fingers along the top of your fridge clean. Baseboards shining clean. Clean even where you never look, but if you did, you'd want it to be spotless. That kind of clean. Trust us, you'll notice the difference.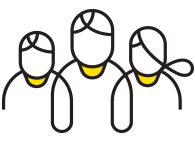 Our Team
Our Team: Your home is your sanctuary, and you want to know your favorite things are safe and being cared for. When you work with our team, you get to know the people cleaning your home. You're never "just a number." We treat you like a valued friend and your home like it's our own.